"

Education is not filling a bucket, but lighting a fire" - Yeats
Lessons
I'm a professional music instructor. Let me share my knowledge with you!
I'm a working bassist performing in all kinds of musical situations - and I bring that experience and excitement to my students. I perform and teach electric bass as well as the acoustic "double" bass or "upright" bass. We start with proper posture and basic technique, as well as primary classical repertoire to prepare for orchestra / stage band / big band, and we work up from there to jazz performance & improvisation.
It takes a brave soul to take up the "big" bass. I'm here to help.
~~~
Some students eventually decide to pursue music more seriously with a goal of getting into a college degree program. I assist students in preparing for their auditions which requires a demonstration of ability and aptitude in sight reading, dexterity (scales and arpeggios), as well as performing select pieces from the standard repertoire. 
~~~
I'm based in the Lititz / Lancaster area, offering lesson times throughout the week. We meet in students' homes, schools, churches, ... even parents' offices! As long as we have a relatively quiet environment with minimal distractions, we're good to go! I encourage parents to be a part of the process, hopefully able to eavesdrop in to keep up on the progress.
Daytime lessons are great for homeschoolers! 
Lessons are timed according to age and ability, starting with 30-minute beginner lessons, 45-minute intermediate lessons, and hour-long advanced lessons. Some students benefit from a regular, weekly meeting, while others find every-other-week lessons are more manageable with their busy schedules.
I also offer 2-hour master classes to more advanced students & aspiring pros - especially those preparing for auditions and other professional engagements.
Lesson costs:
$25 / 30 minutes
$40 / 45 minutes
$50 / 60 minutes
$100 / 120 minutes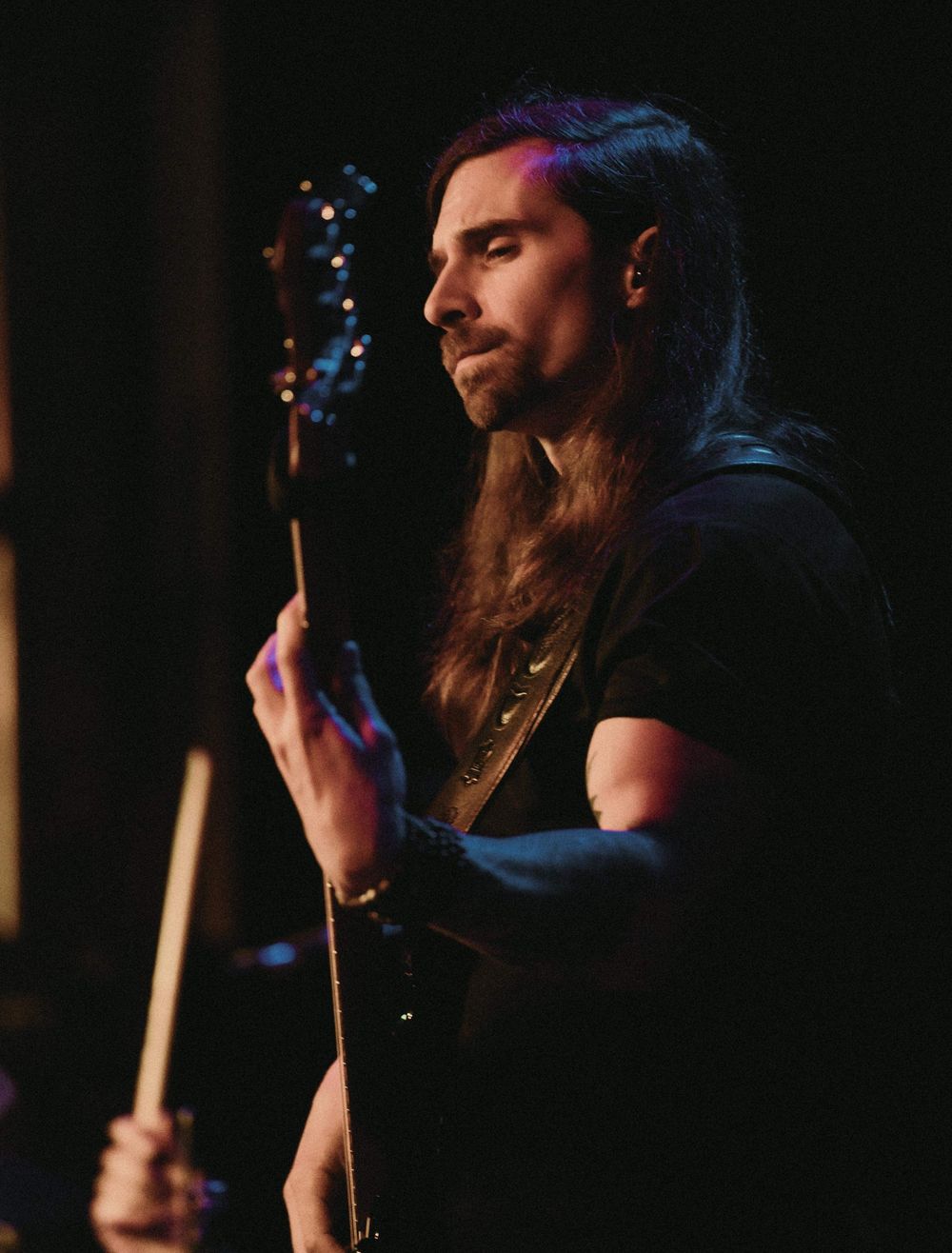 Ryan Robinson
Professional Bassist, Nashville
Jason was my teacher for both electric and upright bass through my high school years. Beyond taking me through my first steps into music theory and improvisation, Jason was an important mentor, and instrumental in helping me understand what being a professional musician really was, and what skills were necessary to facilitate it. After helping me prepare a successful audition to music school, Jason has remained a mentor and ultimately a great friend in our world of bass.
Without his guidance in my formative years, I may not have pursued my playing as a career. I'm pleased to say that I've made my full time living as a bass player for over ten years, beginning on cruise ships, and now in Nashville. I can confidentially attribute much of my success to his influence. Jason is a teacher with both a solid theoretical background and seasoned real-world experience. His knowledge would be of value to a player of any experience level.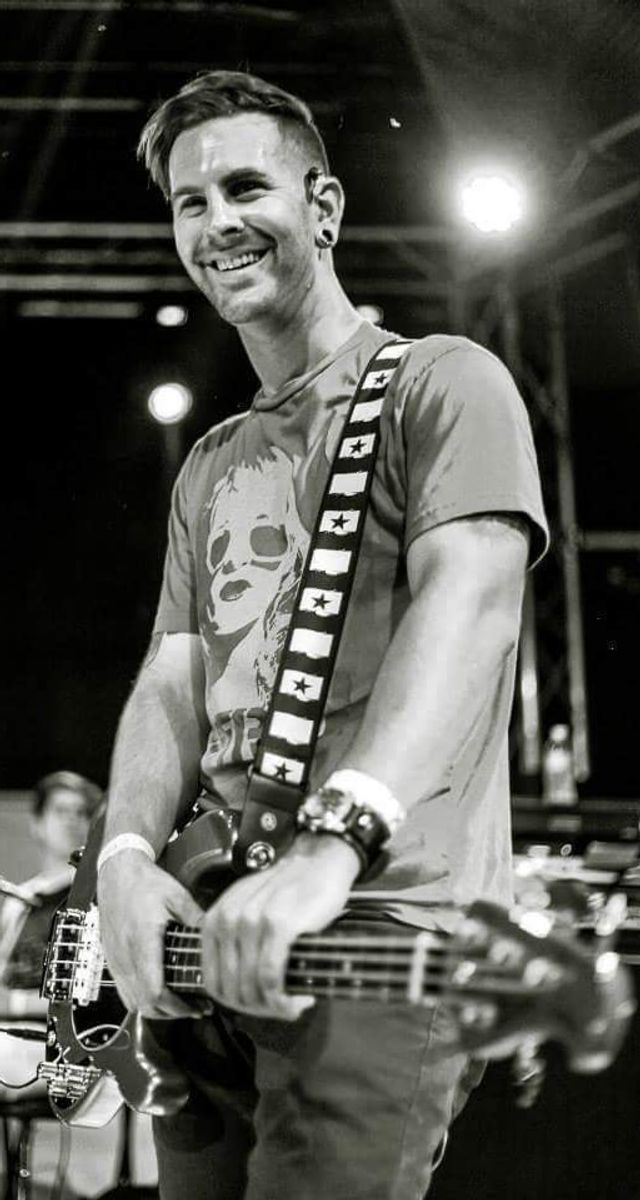 Zachary Teman
Rock Artist
What can I say about my past bass instructor Jason Hollar that would do his teaching justice? That's a tough one as words can't explain my gratitude for his teaching.
I spent many of years on a variety of instruments with several different instructors, with one as a bass instructor prior to me relocating and finding Jason. He was my absolute favorite instructor from the very first session. He took the time to understand where I was at on my skill level, make suggestions on my poor technique without being a drill sergeant, and ramp up lessons by catering to my interests by mixing traditional learning into quick mini music history lessons. We would cover a range of scales and percussive techniques, but he would also go through examples in music history on where and how it's been used that would connect with me in a light bulb turning on "oh yeah!" kind of moments. Understanding my interests he was able to find new areas to dive into while giving me "homework" that seemed more like a friendly challenge than a chore. I very much appreciated his lessons and our time together.
I went on to play bass with a variety of rock bands. One notable group was "A Brilliant Lie" from 2010 – 2015 where I went on to perform in front of audiences as large as 20k people and record an album with producer James Paul Wisner who has worked with bands like Paramore, Dashboard Confessional, Go Radio and many more. Unsure if I would have achieved such a level without my time with Jason Hollar!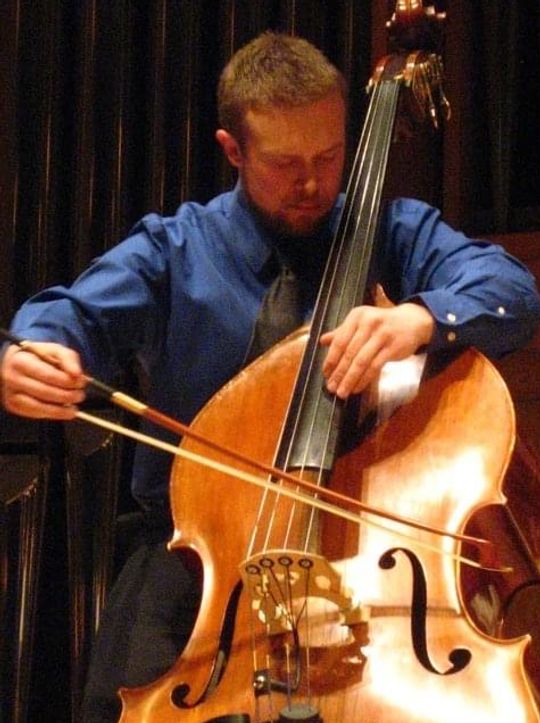 Brandon Katz
Professional Musician
I had the privilege of taking lessons with Jason from the age of 12-20 years old. From the very first lesson I fell in love with all things music. I was hooked from the start, and I couldn't get enough. If it were up to me I would've had a music lesson every day!
Jason was so knowledgeable, flexible, and patient. He was always able to curate a lesson that felt like it was just for me. I could bring in my new favorite song, and by the end of the lesson I had the tools I needed to go home and learn, have fun, and play with other people.
I am now 39 years old, and I have a Master's degree in music education, and I teach private music lessons full time at Coletrain Music Academy in Buena Vista, Colorado. There is no doubt in my mind that the relationship Jason cultivated very literally changed my life.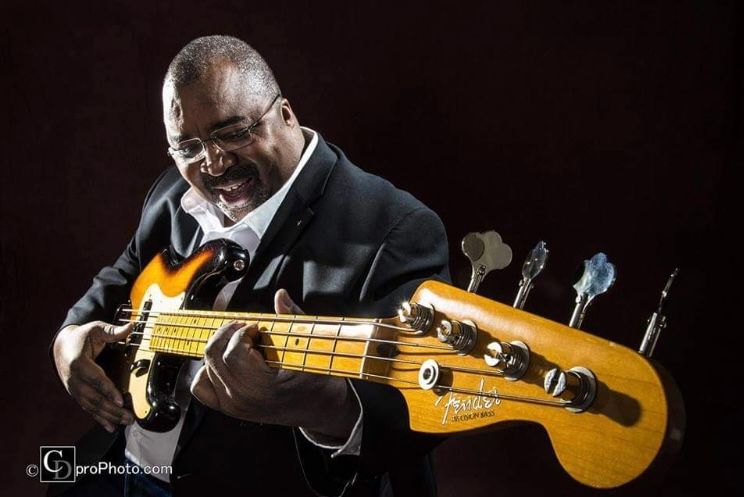 John Christopher
Bassist & Booking agent
I have known Jason Hollar for the better part of 35 years or more. We both spent our youth in Hershey, PA. He was a young player who had immense musical talent. I am so happy that he chose the path to continue his career in music, not only as a tremendous player but as a teacher. His work ethic, skills, and patience make him a go-to-guy for learning to be the best you can be. You cannot go wrong with learning from Jason. He is a great friend who I admire and love very much!