Bio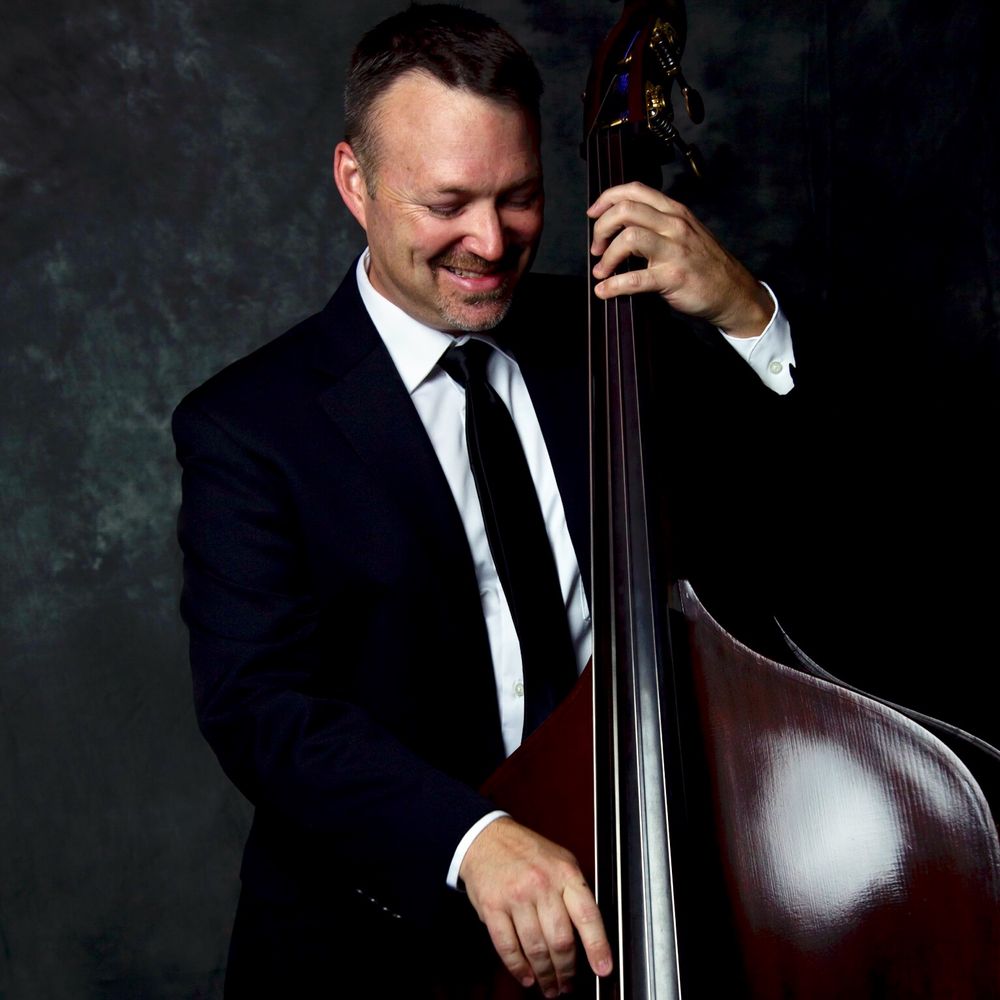 Jason Hollar
Bass Player | Band Leader
I'm a professional bassist born & raised in Central PA.
I'm truly blessed to make music for a living. I've performed at thousands of events all across this great country with so many incredible musicians along the way!
In addition to my own group Cadillac Jazz, I moonlight as a sideman with several working bands performing Pop, Rock, Blues, R&B, Acoustic, and Latin Jazz - plus I'm involved in various recording & soundtrack projects. 
To help keep things centered in my business & family life, I'm a life-long martial arts practitioner with black belts in traditional Tae Kwon Do & Tang Soo Do, currently studying Taijiquan.